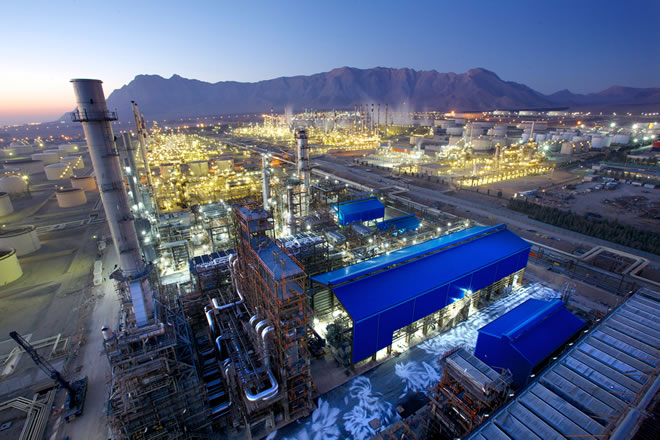 Our services
We have a strong track record in Engineering and Procurement (EP), Engineering,Procurement and Construction Management (EPCM) and Management Contracting (MC) deliveries. We deliver complete field development solutions and undertake all activities required for providing the facilities needed for oil, gas and mine industries and their downstream installations.
We deliver from concept to realization of:
Petroleum Refineries:

We pioneer basic design of refineries and played a key role in different EPCM activities of refineries in Iran

Petrochemical Plants:

Realization of a wide range of petrochemical plants with a focus on Methanol and its derivatives, Urea/Ammonia, L/HDPE

Mineral Processing and Dressing Plants:

Provision of EPsCM services for several Ferrous and non-ferrous Ore Beneficiation plants and their downstreams
Our Experiences In Oil & Gas Field:
Oil refinery units & complexes
Oil & gas production facilities [onshore & offshore]
Gas treatment plants
Gas compressor stations
Gas injection
Oil pump stations
Tank farms & loading terminals
Petroleum & petroleum products trunk lines [onshore and offshore]
QUALITY & RECOGNITION
Persistent commitments to improving and maintaining our clients satisfaction and quality policy throughout our corporation has enabled us to meet the set out requirements of quality standards from leading international certification bodies.