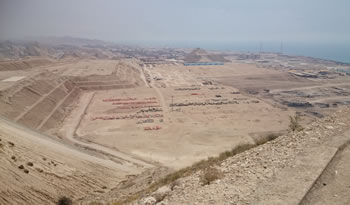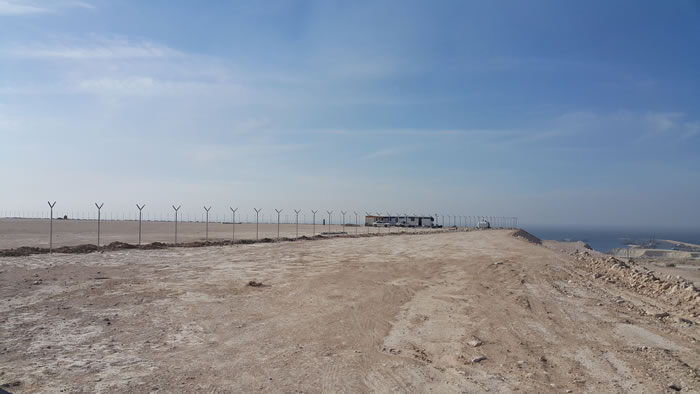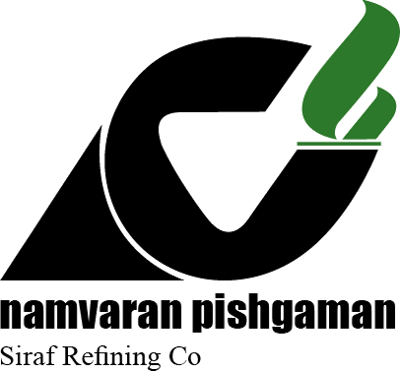 Namvaran in Siraf Refining Park
Siraf Gas Condensate Refinery Project, Assalouyeh-Iran
Client: Namvaran Consulting Engineers, Managers
After close to four decades of project execution experience Namvaran decided to evaluate opportunities to have its first investment in a project so that the priceless knowledge gained during these years can be realized in a plant to be owned by the Namvaran family.

Introduction of Siraf Refining Park by Oil ministry in 2014 gave us this opportunity and Namvaran was the only standalone company among more than 50 candidates that got technically and financially qualified to be awarded one of the 8 gas condensate refineries (60,000 bpd each) to be constructed in Assalouyeh, south of the country.

Eventually a total capacity of 480,000 bpd of gas condensate will be refined in the refining park in an area of about 250 acres; products include light naphtha, heavy naphtha, Liquefied Petroleum Gas (LPG), jet fuel and gasoil. Utilities and supporting facilities will be shared among the 8 investor groups.

"Namvaran Pishgaman Siraf Refining" (Namvaran PSR) has been established for this purpose in February, 2015.

EPC activities for the project will start early 2016; in this regard Namvaran is evaluating local and international candidate partners and financial off-takers to finalize the financial plant for "Namvaran PSR".